Uprootedpalestinians's Blog
Syria air strikes conducted by UK military pilots
UK pilots embedded with coalition allies' forces have been conducting air strikes over Syria against the Islamic State group, it has emerged.
This is despite UK MPs voting in 2013 against military action in Syria.
About 20 personnel, including three pilots, have been embedded with US and Canadian forces, the BBC understands.
UK defence secretary Michael Fallon has recently urged MPs to back UK involvement in Syria and said their approval for action would be needed.
The Ministry of Defence said the personnel were operating as foreign troops.
In response to a Freedom of Information request, submitted by the human rights group Reprieve, the MoD confirmed that some UK military personnel had been involved in military action against IS over Syrian airspace.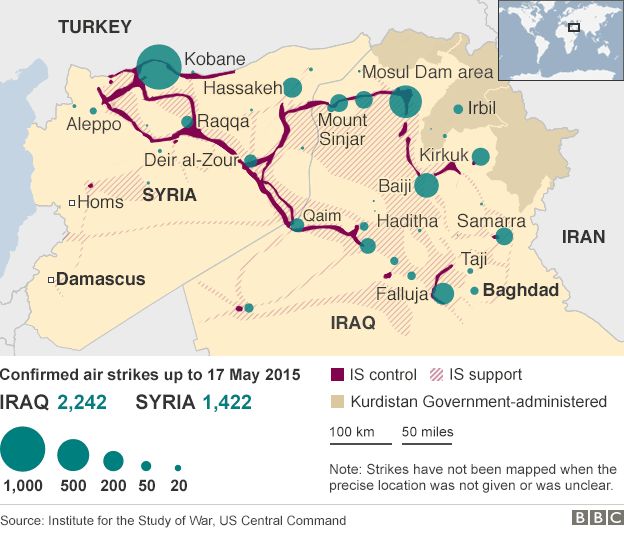 Parliament approved UK bombing of militant positions in Iraq last year. However, MPs were not asked at the time to…
View original post 522 more words